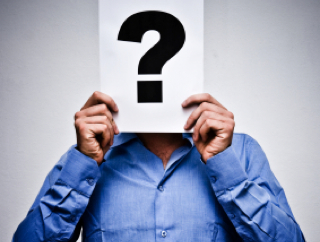 Would you like the opportunity to run your own extremely profitable business in a rapidly growing industry sector?
Would you like to make a lot of money, whilst doing something you love?
If so, we would like to hear from you.
You will be able to take home a very generous annual salary and build a strong business with a fantastic ROI resale value of over £350,000 within five years.
Let's not forget that the benefit of our franchise is that you will have your own profitable business without having to start from scratch.
We're looking for hard-working, dedicated people to share in our great success. If you are looking for an exciting, rewarding and highly profitable new business venture then we would love to hear from you...